*Update* Boil water notice for some Williamson County residents lifted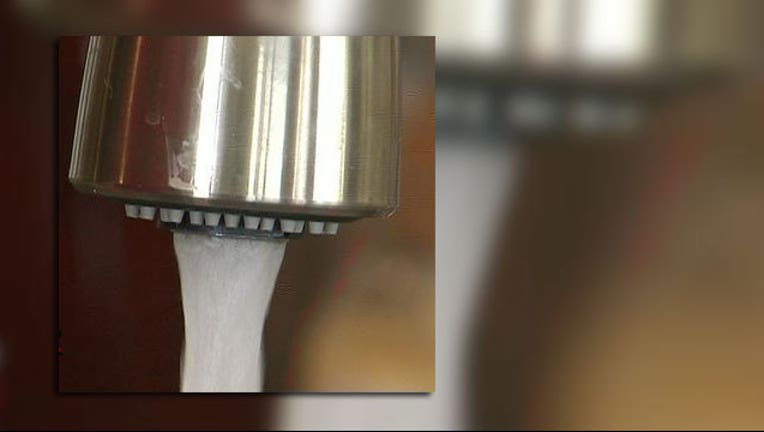 article
*Update* Officials lifted the boil water notice on July 24.
This is an update to a previous story. The original version is as follows:
Crossroads Utility Services and Manville Water Supply have announced that several subdivisions in Williamson County will need to boil water due to a water line break.
The following subdivisions are included in the notice. The City of Round Rock portions of Forest Creek are not affected by this notice.
Star Ranch Subdivision
The Links at Forest Creek Apartments
Fairways at Star Ranch Apartments
The Orion Apartments on Winterfield Drive
Double Eagle Townhomes
The Estates of Star Ranch Apartments
FC III Subdivision
Manville Water Supply also issued a notice for the following areas that need to boil water in the Hutto/Round Rock area:
Riverwalk Subdivision
Lakeside Estates
Kaatz Lane
FM 685 between Gattis School Road and Riverwalk Subdivision
CR 138 between Manville's Water Tower and FM 685
The notice was issued due to a water line break on Manville Water Supply's water system causing loss of water and pressure to the Williamson County WSID District NO. 3 system. 
Water service was restored at around 7:30 a.m. 
To ensure that all harmful bacteria and other microbes are destroyed, water used for drinking, cooking and making ice should be boiled and cooled prior to use. The water should be brought to a vigorous, rolling boil and then boiled for two minutes.
If you don't want to boil water you're advised to purchase bottled water or obtain water from some other suitable source.
Officials will notify when it is no longer necessary to boil water.