*Update* Most Wanted Sex Offender turns himself in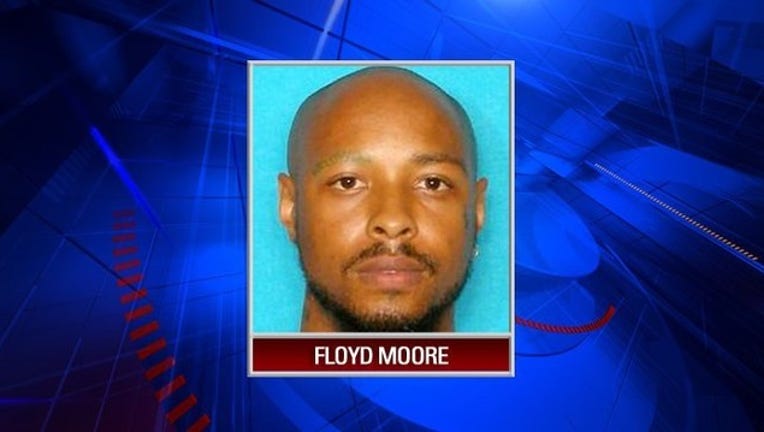 article
FORT WORTH, Texas - A statement from the Texas Department of Public Safety says that 29-year-old Floyd Montrel Moore turned himself in Sunday to the Tarrant County Sheriff's Office in Fort Worth. He remains in Tarrant County Jail without bond on charges of aggravated assault and violating sex offender registration requirements.

This is an update to a previous story. The original version is as follows:

The Texas Department of Public Safety has added 29-year-old Floyd Montrel Moore to the Texas 10 Most Wanted Sex Offenders List and a cash reward of up to $5,000 is being offered for information leading to his capture.
Moore is 5 feet 11 inches tall and weighs approximately 185 pounds. He has various tattoos on his arms, legs, hands and chest, including the words "Lord Knows I Tried" on his neck. Moore also has skin discoloration on the left side of his face.
Moore, a violent sex offender, is wanted for aggravated assault and sex offender registration violation. Moore has ties to the Fort Worth, Arlington and Denton areas. His criminal history includes aggravated sexual assault of a child, aggravated robbery with a deadly weapon and unlawful possession of a firearm by a felon. For more information or updates in the event of his capture, please view his wanted bulletin here.
For more information about others on the list and how you can provide a tip, go here.
All tips are guaranteed to be anonymous.


The Associated Press contributed to this report.