US Marshals Task Force apprehends man who stabbed father multiple times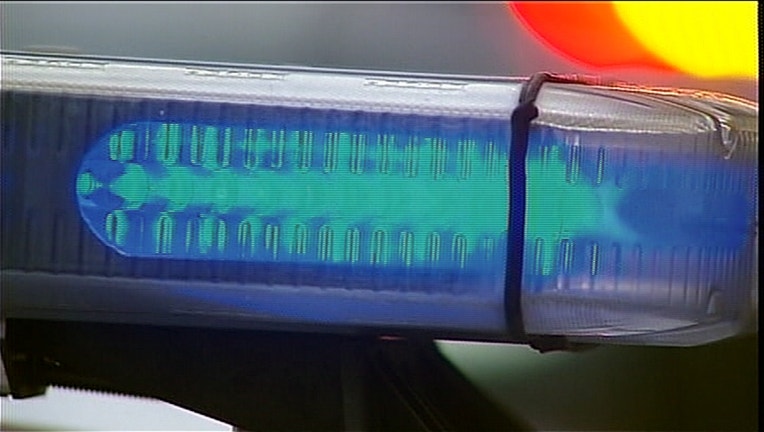 LUBBOCK, Texas - The U.S. Marshals have arrested a man who was wanted for aggravated assault with a deadly weapon. 
27-year-old Jimmy Ryan Jimenez of Bastrop was detained Wednesday at a hotel located in the 5800 block of Interstate 27 in Lubbock. He was wanted for stabbing his father multiple times in the abdomen and causing him head trauma. 
Bastrop County Sheriff's Department filed a warrant following an investigation and requested assistance from the U.S. Marshals Lone Star Fugitive Task Force in Austin. 
The task force conducted an investigation and learned the suspect fled the scene and was possibly somewhere in the Lubbock area. The task force then requested assistance from the North Texas Fugitive Task Force in Lubbock to help locate and apprehend Jimenez. 
Members of the North Texas Fugitive Task Force continued investigative efforts and apprehended Jimenez without incident. 
Jimenez was brought to the Lubbock County Detention Center where he will be transported to Bastrop County.
His bond is set at $200,000.