UT-Austin to implement DPS security recommendations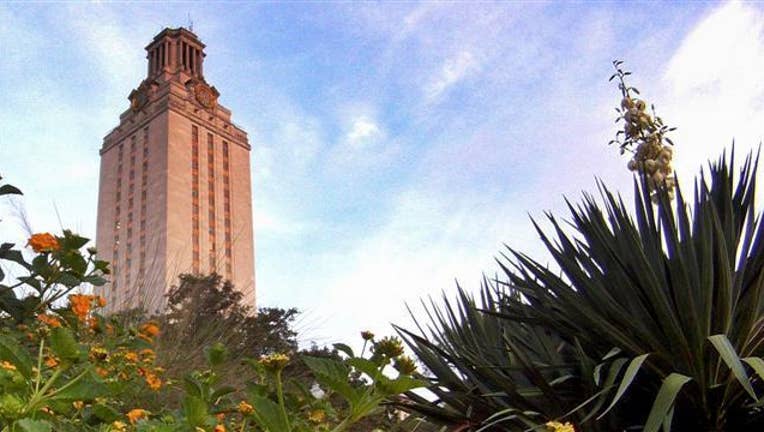 The University of Texas at Austin says it has received the comprehensive security assessment of the campus from the Texas Department of Public Safety (DPS)  and will implement the recommendations.
UT President Greg Fenves requested the audit after UT student Haruka Weiser was killed in April 2016. It was the first murder on campus in nearly 50 years.
Recommendations include:
Additional public safety staffing is required, including more University of Texas Police Department officers and security guards who can assist with campus patrols.

Upgrading of video surveillance systems.

Better lighting is needed in many areas, and excessive vegetation and overgrowth should be cleared to increase visibility.

Policies should be developed to reduce the presence of transients on the campus.

Improved controls should be introduced to limit access to campus buildings at night by individuals who are not members of the UT community.
The university had already taken steps to improve security while the DPS assessment was going on. It launched the "Be Safe" public awareness campaign to promote safety in the campus community especially among students. 
University leaders are also continuing to work with city and community leaders to address issues related to homelessness in the West Campus area.
The full DPS review is classified as "law enforcement sensitive" and describes operations related to security and assessment methods that the university says can't be released.