Verdict: Georgia man deliberately killed son left in hot car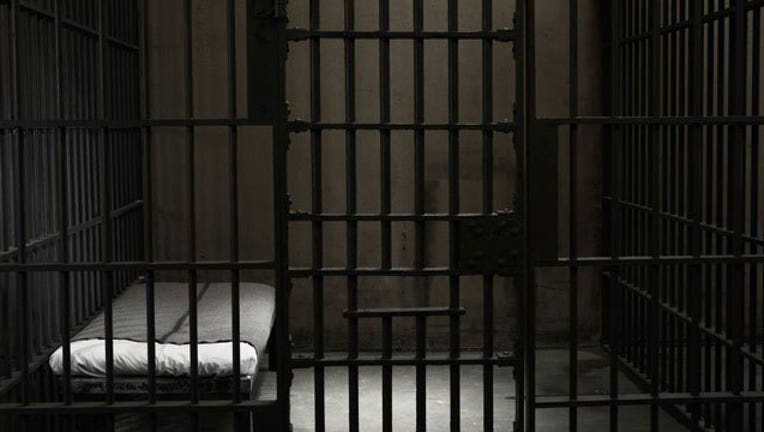 article
BRUNSWICK, Ga. (AP) — A Georgia man faces life in prison after he was convicted of malice murder in the 2014 death of his toddler son, who was left in a hot car for hours.
A jury found Justin Ross Harris guilty on all eight counts against him Monday, ending a month-long trial. The malice murder conviction means jurors ultimately agreed with prosecutors that Harris left his 22-month-old son, Cooper, to die on purpose. District Attorney Vic Reynolds said justice was done but "it's not a verdict we celebrate."
The judge scheduled a sentencing hearing for Dec. 5.
Harris' defense lawyers said they plan to appeal. His lead attorney, Maddox Kilgore, said he has no doubt Harris was wrongly convicted.
Harris moved to Georgia from Alabama in 2012.