Video shows Texas man pointing gun before shot by officer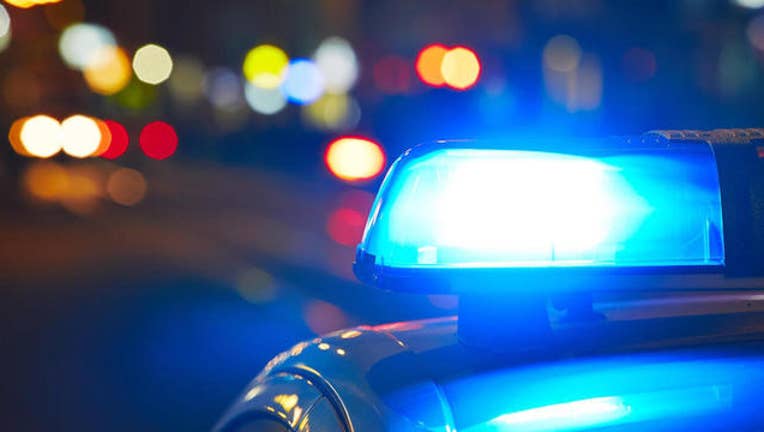 article
HOUSTON (AP) - Video released by authorities shows a suburban Houston police officer fatally shooting a driver during a traffic stop after the man ignored requests to stay in his vehicle and drew a handgun.
Pasadena police said Friday the gun found on the motorist had been reported stolen and the man, identified as 44-year-old Marco Antonio Saavedra, had four warrants for his arrest.
In the video , Saavedra can be seen getting out of his car after being pulled over by the officer for running a stop sign Thursday.
Saavedra ignores requests to stay in his vehicle and to show the officer his hands before drawing his weapon.
The officer fires, hitting Saavedra, who stumbles around before he's shot again after raising his gun a second time.
The officer is on administrative leave.