Virtual reality treadmills help prevent falls in elderly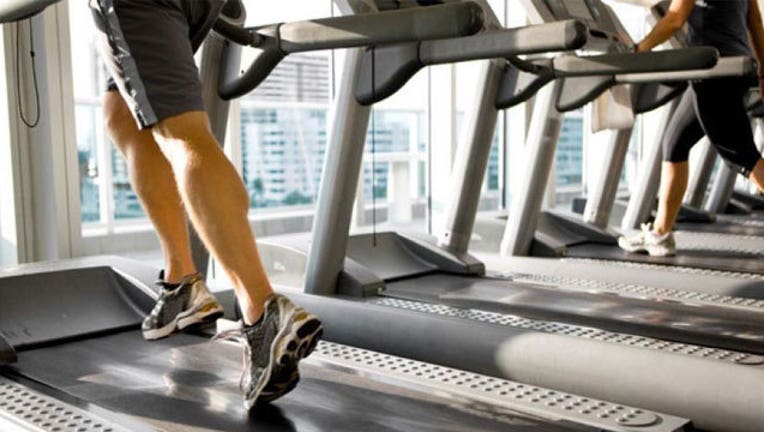 article
Adding a virtual reality obstacle course to treadmill workouts may help prevent more falls among vulnerable adults than using a treadmill on its own, a small study suggests.
Researchers asked about 300 adults aged 60 to 90 who had already experienced at least one prior fall to exercise on a treadmill three times a week for six weeks, randomly assigning half of them to use virtual reality systems during the workouts.
When training started, both groups had similar experiences with falls - the treadmill-only group had an incident rate of 10.7 falls in the previous six months compared with rate of 11.9 for the virtual reality group.
Six months after training, however, the incident rate dropped significantly only in the virtual reality group - to six falls in six months - while it was little changed for the treadmill-only group, researchers report in The Lancet.
Read more on FOX NEWS.