Waco accepts 4-ton donated bike, pedestrian bridge for park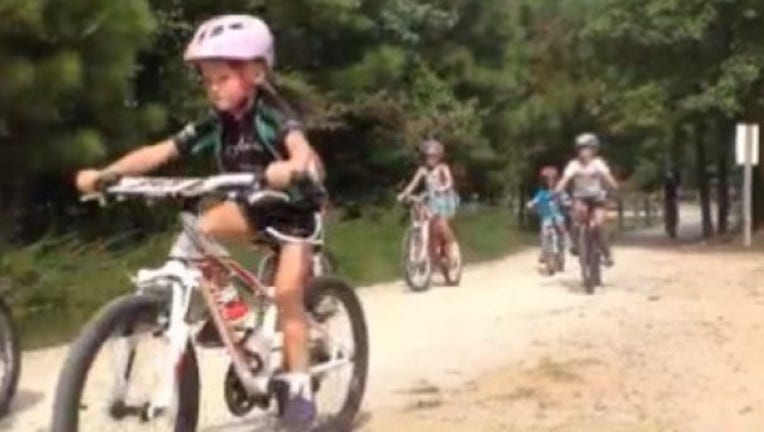 article
WACO, Texas (AP) -- Officials with a Central Texas city have accepted a donated bicycle and pedestrian steel truss bridge and will pay $65,000 to install the 4-ton span.
The Waco Tribune-Herald reported Wednesday that the Cameron Park bridge, designed and built by volunteers, will be installed this summer when a stream should be dry.
The Waco Bicycle Club constructed the bridge, in cooperation with city workers, after a tree fell on the old wooden crossing last year. Trail users currently ford the stream using pieces from the fallen cottonwood.
An engineer with the club designed the bridge, with a 32-foot span. Waco spent $6,000 on materials. Concerns were later raised that the bridge might be  difficult to install near some bluffs.
A consultant last month endorsed installing the bridge, with slight railing modifications.
------
Information from: Waco Tribune-Herald, http://www.wacotrib.com
   AP-WF-05-18-17 1912GMT