What happened in Bill Cosby's sexual-assault trial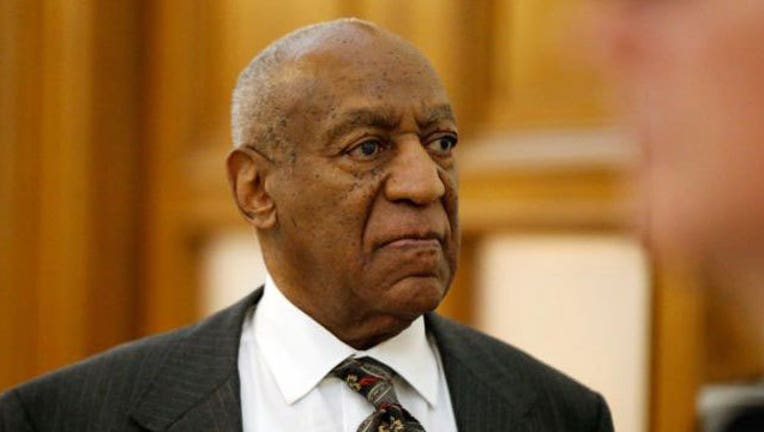 article
Key developments in Bill Cosby's sexual-assault trial Friday:
PROSECUTION RESTS: After five days and 12 witnesses, prosecutors wrapped up their case against Cosby, who's charged with drugging and molesting Andrea Constand at his home in 2004.
DEPOSITION REDUX: Prosecutors introduced more of his lurid testimony from a decade ago, when he said he gave quaaludes, a highly popular party drug in the 1970s that was banned in the U.S., to women before sex. Cosby had testified as part of Constand's lawsuit against him. In the criminal case, he's charged with giving Constand three pills that she says made her unable to tell him to stop as he touched her genitals.
QUOTE: "When you got the quaaludes, was it in your mind that you were going to use these quaaludes for young women that you wanted to have sex with?" Cosby was asked in the deposition. "Yes," he replied.
ON THE STAND: Psychologist Veronique Valliere testified that victims of celebrities often are afraid to come forward because of the possible backlash. Constand did not go to police until a year after the alleged assault.
WHAT'S NEXT: The defense will begin its case Monday. Cosby said recently he wouldn't take the stand, however, his spokesman dangled the possibility Friday. Testifying would carry enormous risk, as prosecutors would be able to cross-examine Cosby about his deposition.