2 judo athletes from Congo hope to make refugee Olympic team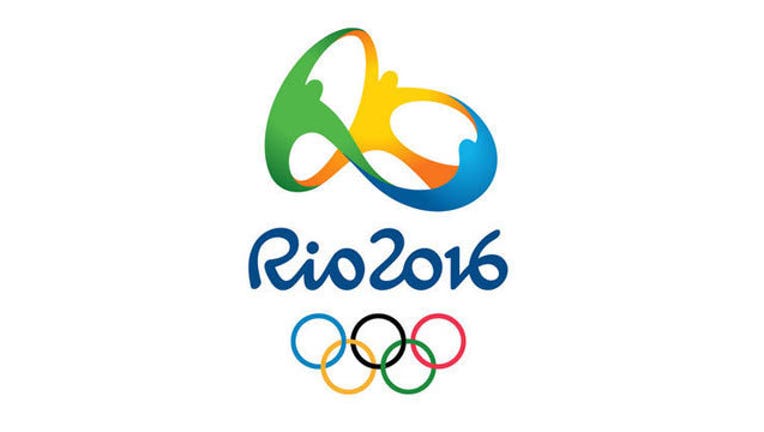 article
RIO DE JANEIRO (AP) — For the first time, one of the teams competing in the Olympic Games will be made up of refugees who hail from different countries they no longer call home.
Popole Misenga and Yolande Mabika, both judo athletes from Congo, are two of those competing for spots on the refugee squad. They say the chance to be part of history feels like a form of vindication, a collective recognition of both the suffering and aspirations of refugees everywhere.
"For me, this is incredible because a refugee has never participated in the Olympics before," said Misenga, 24. "The whole world will be watching."
This week, the two hopefuls will find out whether they made the cut. The International Olympic Committee is expected to name members of the Refugee Olympic Team on Friday. Officials say they have identified 43 athletes who could potentially qualify for the games, but that the final refugee team will have only five to 10 members. The team will compete under the Olympic flag instead of any one country.
Getting to the point of possibly competing in the Summer Games this August in Rio de Janeiro has been a long road.
Both Misenga and Mabika fled their war-torn hometowns as children. Civil strife in the central African nation has caused the deaths of several million people since the mid-1990s.
Eventually, the two became part of Congo's national judo federation. But they say training was harsh and a failure to win medals in competitions meant punishments, including stints inside a cell with little food or water for days.
In 2013, the two traveled to Brazil with the team to compete at the World Judo Championships. They say that in Rio team officials treated them as harshly as they had at home. They claim officials left them at their downtown Rio hotel for three days prior to the competition without food, money or passports.
"A few days before our fight, I was very, very hungry. I almost died," said Mabika, who is 28.
Mabika decided to leave the hotel and roamed around the busy streets of Rio looking for food and help. That venture out led Mabika and Misenga to apply for asylum in Brazil, which granted them refugee status.
Emails to Congo's judo federation seeking comment on the athletes' accusations were not returned.
With the help of the Reacao charity, Misenga and Mabika have daily judo classes and do cross-training just like Brazilian athletes preparing for the Olympics. They train with Geraldo Bernardes, who has led the Brazilian national team to four Olympics.