Former Texas A&M coach, ex-Texas Tech QB Tom Wilson dies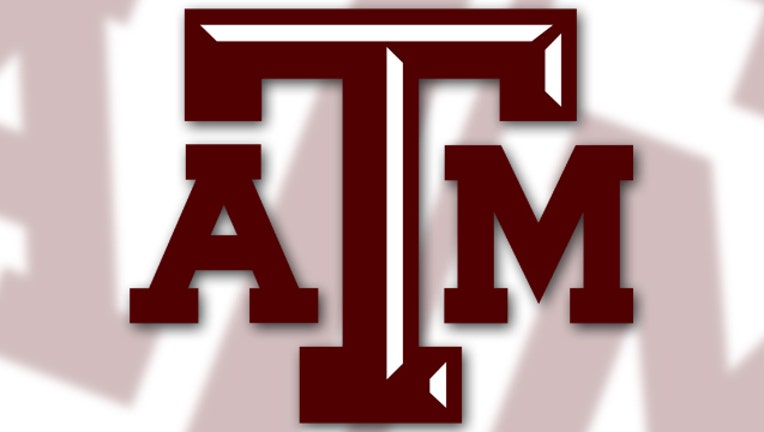 article
CORSICANA, Texas (AP) — Former Texas A&M football coach Tom Wilson has died.
The school announced Wilson died Wednesday in Corsicana after battling cancer. He was 72.
An official with Griffin-Roughton (ROW'-ton) Funeral Home in Corsicana, Billy Roughton, said Thursday that Wilson died at home with family at his side.
Wilson was Texas Tech's quarterback from 1964-1965, going 14-7-1. He was a Red Raiders assistant before joining the Aggies in 1975, as offensive coordinator then head coach in 1978. Wilson was 21-19 with A&M through 1981.
Wilson coached high school teams in Palestine (PAL'-uhs-teen) and Corsicana before his 1999 retirement. He served on the Corsicana City Council from 2007 until earlier this year.
A memorial service will be held Monday at Northside Baptist Church in Corsicana, 50 miles southeast of Dallas.