Lee-Anne Pace withdraws from Rio Games because of Zika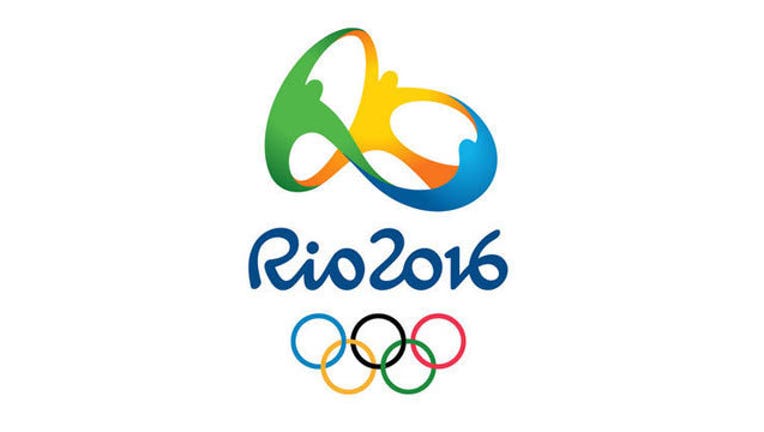 article
Lee-Anne Pace of South Africa has withdrawn her name from consideration for her nation's Olympic team out of concern about the Zika virus.
Pace, ranked No. 38th in the world, is the first player on the LPGA tour to cite Zika for sitting out of the Rio Games. Several men, including Northern Ireland's Rory McIlroy, have decided against the trip to Brazil. Australian Jason Day and Ireland's Shane Lowry withdrew this week.
Pace, playing this week in the Portland Classic, said she has informed the South African Golf Association, South African Sports Confederation and Olympic Committee that she has withdrawn her name from consideration for the Olympic team.
The 35-year-old said she made the decision after discussing her options with her family and her team. She said her heath and her future family's health must come first.
The LPGA said in a statement that it respects an individual player's decision when it comes to participation in Brazil.