Spieth skipping Olympics, latest star golfer to withdraw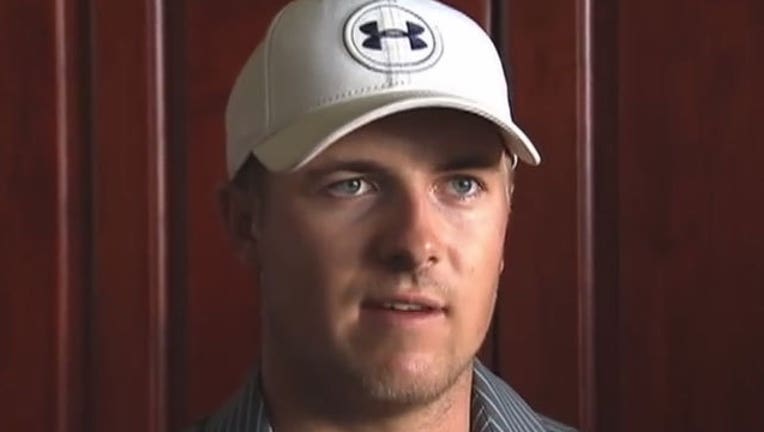 article
TROON, Scotland (AP) — Jordan Spieth withdrew from the Olympics on Monday, leaving golf without its top four players when the sport returns to the games for the first time since 1904.
The decision was announced by International Golf Federation President Peter Dawson.
Spieth was the last player to say he was not going to Rio, telling the IGF it was for "health reasons." Spieth was practicing at Royal Troon during the IGF news conference and was not expected to speak until Tuesday.
Jason Day, Dustin Johnson and Rory McIlroy previously withdrew, all citing the Zika virus. Day and Johnson have said they plan on having more children, while McIlroy is engaged and said he would soon be starting a family.
Spieth had until midnight Monday in Scotland to decide whether to play.
Golf still has eight of the top 15 players in the world competing in Rio, though losing the top four could be a big setback in its bid to stay in the Olympic program. It is assured of being part of the Tokyo Games in 2020, but the International Olympic Committee votes next year to decide whether it stays beyond that.
The Americans still have four players in Rio, the most of any country. Spieth was replaced by Matt Kuchar, who narrowly reached No. 15 in the world two weeks ago with a tie for third in the Bridgestone Invitational. The other Americans are Bubba Watson, Rickie Fowler and Patrick Reed.
Spieth was enthusiastic about the Olympics until about a month ago, when he started to mention security, Zika and other concerns. Johnson pulled out Friday, and Spieth was said to be struggling with his decision until Monday.