1 in 3 swimming-related diseases come from hotel pools, hot tubs: study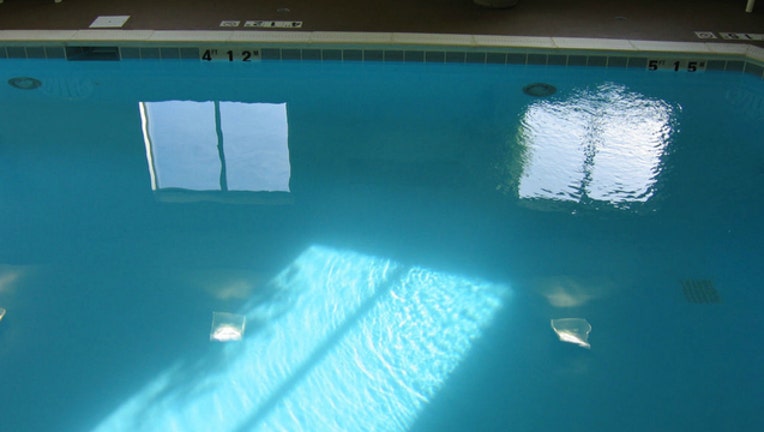 article
(WJBK) - You may want to take some extra precautions before jumping in after a recent study revealed one-in-three swimming-related disease outbreaks come from hotel pools and hot tubs.
According to a study from the Centers for Disease Control, there were more than 27,000 people who got sick and 8 who died from illnesses that can be linked to hot tubs, pools and water playgrounds in the last 15 years. Most of these outbreaks happen in hotel pools and hot tubs in the summer.
Cryptosporidium, called "Crypto," Legionella and Pseudomonas were the leading causes of most of the outbreaks.
The common parasite Crypto is responsible for 89 percent of the illnesses -- it's so tough it can survive in even well maintained pools. It spreads when someone who has the parasite swims with diarrhea and other people swallow that water. Michele Hlavsa, R.N., M.P.H., chief of CDC's Healthy Swimming Program, says Chlorine can't kill Crypto quickly.
"Swallowing just a mouthful of water with Crypto in it can make otherwise healthy kids and adults sick for weeks with watery diarrhea, stomach cramps, nausea, and vomiting," she said.
The CDC reports 16 percent of disease outbreaks in pools comes from Legionella and 13 percent from Pseudomonas. These bacteria live in the slimy areas of pools, hot tubs and water playgrounds called biofilm. The number of respiratory disease outbreaks caused Legionella increased in the last 15 years, while the skin infection outbreaks caused by Pseudomonas has decreased.
Pseudomonas can cause swimmer's ear and hot tub rash. Legionella causes flu-like symptoms and even severe pneumonia. People who are 50 years or older are more susceptible to Legionella, as well as people with chronic lung disease, or current or former smokers.
The CDC provided a few tips for keeping both yourself and others healthy: don't swallow the water, take your kids on bathroom breaks hourly, check the inspection scores, and use a test strip from a pool supply store to check the water's pH and bromine or free chlorine level.
Click here to read more on the study.