100 people get free Egg McMuffins for a year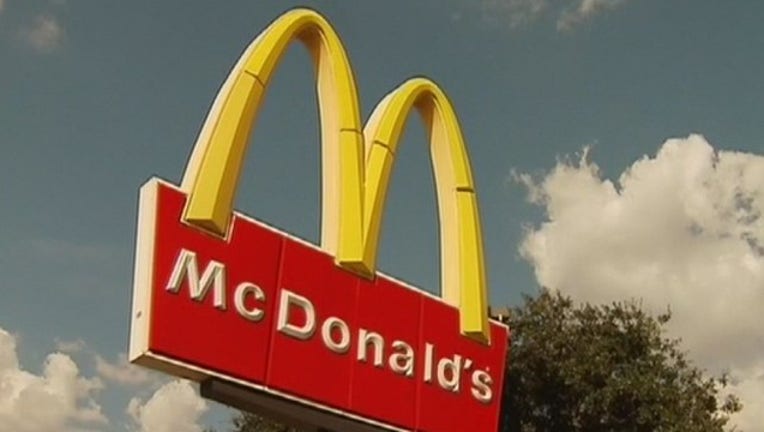 article
Austin-area McDonald's are joining all of the chain's restaurants nationwide in offering all day breakfast beginning today and the Capital Plaza McDonald's did something special to mark the occasion.
The Capital Plaza McDonald's, located at 5355 North IH-35, gave the first 100 people in line at 10:30 a.m.  free Egg McMuffins for a year.
Before today, all McDonald's restaurants stopped serving breakfast at 10:30 a.m. But the all day breakfast menu will be limited and focus on either McMuffin or Biscuit items depending on the local restaurant.
In Austin, menus are expected to feature McMuffin based sandwiches. The menu is expected to have the following items:
Egg McMuffin
Sausage McMuffin with Egg
Sausage McMuffin
(Does NOT include Egg White Delight)
Hotcakes with Sausage
Hotcakes
Sausage Burrito
Fruit 'N Yogurt Parfait
Fruit & Maple Oatmeal
Hash Browns (availability varies by location)