106-year-old woman becomes oldest survivor in Britain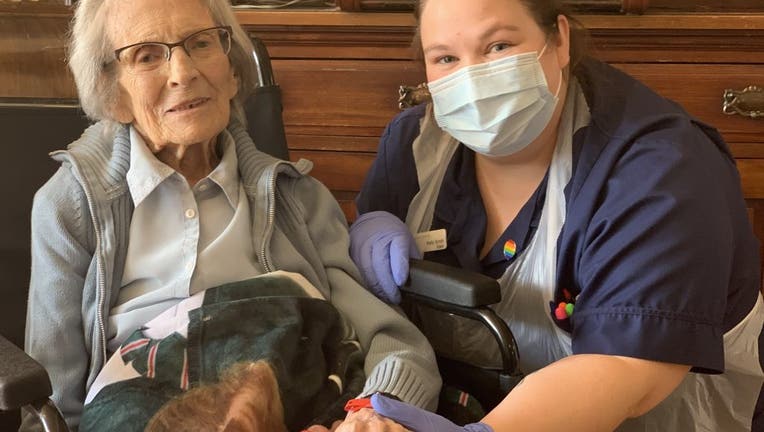 article
LONDON - At 106, Connie Titchen feels lucky. The former department store sales assistant is Britain's oldest known survivor of COVID-19.
Titchen was applauded by staff Tuesday at Birmingham's City Hospital, leaving after three weeks as a patient.
In a statement released by the hospital, Titchen says "I feel very lucky that I've fought off this virus. I can't wait to see my family."
Granddaughter Alex Jones says Titchen "has had a really active life" and remains independent. She says her grandmother still cooked for herself but also enjoyed a trip to McDonald's every now and then.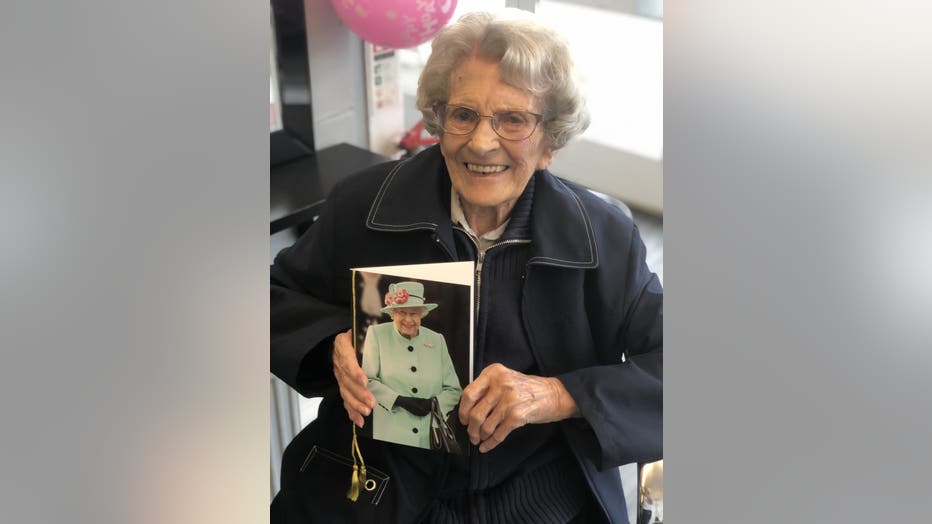 "I haven't told her they are closed," she added.
The British government said Wednesday that 12,868 people have died in U.K. hospitals after testing positive for coronavirus, up 761 from the day before. The figure doesn't include deaths in nursing homes and other settings.