12-year-old boy dies after hiking in extreme heat in Phoenix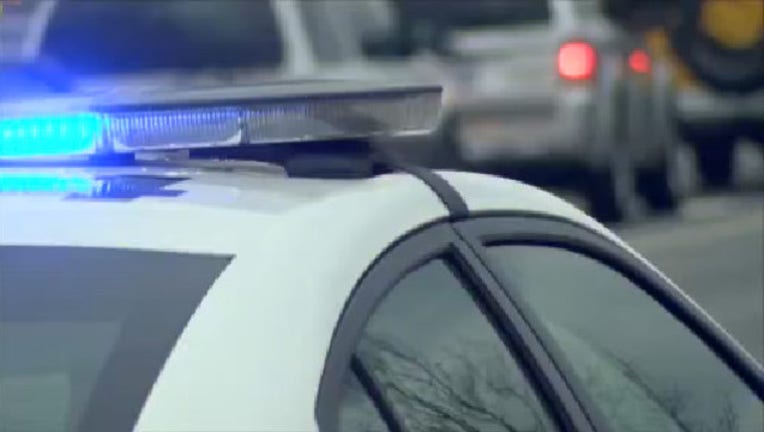 article
PHOENIX (AP) — A 12-year-old boy has died after he was out hiking in north Phoenix amid triple-digit temperatures.
Phoenix police say the boy was hiking with an adult male Friday afternoon in the Sonoran Desert Preserve when he became ill.
Firefighters responded, and he was airlifted to Phoenix Children's Hospital in extremely critical condition.
The boy was later pronounced dead.
Detectives have begun a death investigation in the area where the two were hiking.
The boy's identity was not released.
According to the National Weather Service, Phoenix reached 100 degrees by 10 a.m. Friday and hit a high of 112 just after 5:30 p.m.
The boy's death comes in the middle of a summer that has yielded several heat-related deaths across Arizona.