16-year-old driver takes police on joy ride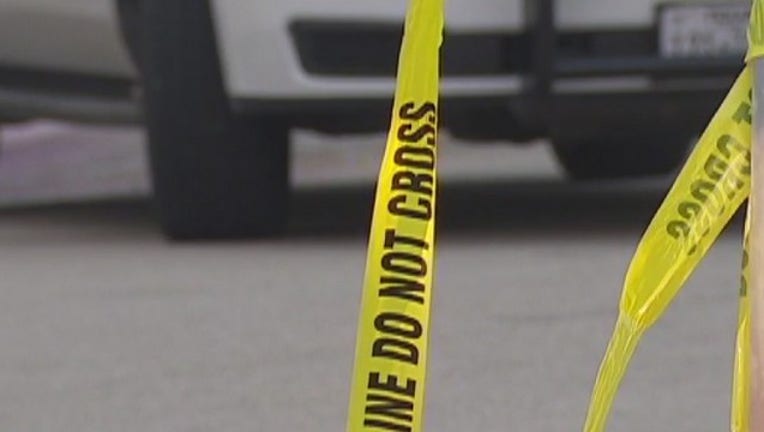 article
AUSTIN, Texas - Manor Police attempted to pull over a stolen 1996 Ford Explorer near Lexington Street and Highway 290 E around 11 a.m. Tuesday.

The driver of the stolen SUV tried to escape police but ended up losing control of the car and collided with another vehicle at the intersection of Parmer Lane at SH130.

Two people who were in the other vehicle and the driver of the stolen SUV were transported to a nearby hospital and treated for non-life threatening injuries. The driver of the stolen SUV was discovered to be only 16-years-old. 

Parmer Lane at SH130 was shut down but has since been reopened.