16-year-old steals car in New Braunfels, leads police on high-speed chase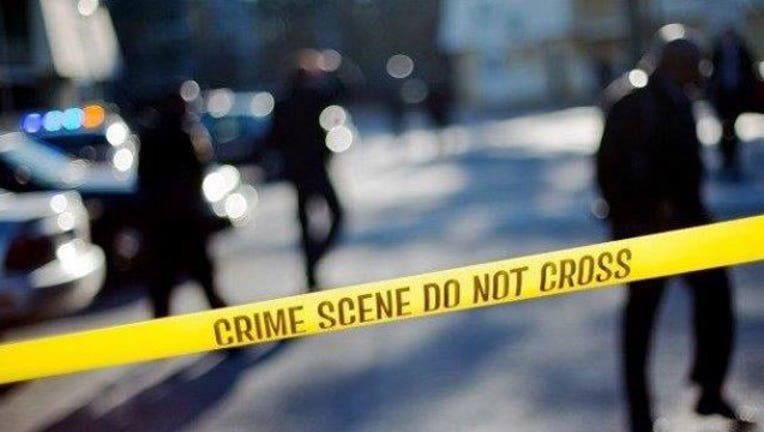 article
NEW BRAUNFELS, Texas - A 16-year-old male was arrested after he stole a pickup truck and led police on a high-speed chase. He was taken to the Guadalupe County Juvenile Detention Facility and charged with unauthorized use of a motor vehicle and evading causing bodily injury, a third degree felony.
According to the New Braunfels Police Department, police were alerted of a vehicle stolen from the 900 block of Eikel Street around 8:40 a.m. on Monday, November 18. Officers began searching the area and the stolen vehicle, a black Nissan Titan pickup truck, was located on the southbound I-35 access road as it made a left-hand turn at Rueckle Road and headed northbound on the access road.  
A traffic stop was initiated, but the driver ignored the officer's lights and sirens and proceeded to flee at a high rate of speed. 
The truck eventually turned off of the access road onto FM 1044, then turned onto Klein Road, and eventually stopped the vehicle in the 2900 block of Lonesome Creek Trail and fled on foot, according to police.  The suspect ran across a field in the direction of Voss Farms Elementary School, so officers immediately notified campus officials and the school was placed on a precautionary lockdown.  
The suspect then ran around the outside of the campus into the front parking lot of the school where he was quickly detained. A New Braunfels Police Officer did suffer an ankle injury during the foot pursuit and was taken by New Braunfels Fire and EMS to a local hospital for treatment. 
The suspect, a 16-year old juvenile male was arrested and charged.
---
RELATED