20-year-old arrested for impersonating police officer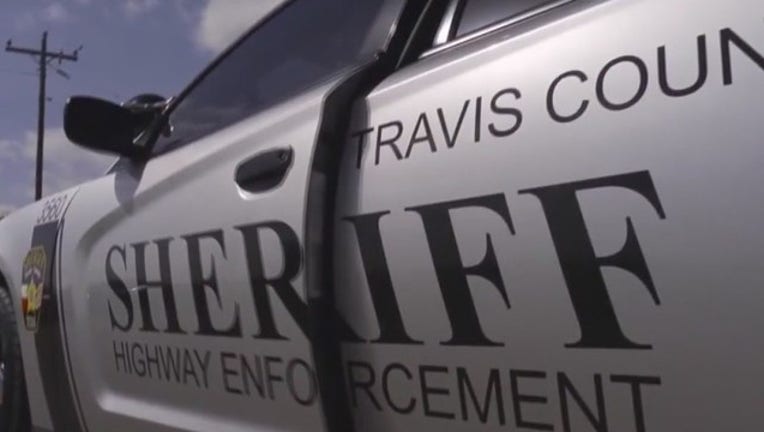 article
A 20-year-old has been arrested for impersonating a police officer.
According to the Travis County Sheriff's Office, Brandon Hernandez walked into the lobby of the Comfort Inn in the 700 block of Delmar Avenue on Wednesday, August 2, 2017. Hernandez approached two women and asked about drug activity in the area and stated that he was an undercover police officer. 
Hernandez then approached the front desk employee and asked about a female. Hernandez also gave the front desk employee his phone number and asked him to call about any drug activity. 
The front desk employee asked Hernandez for identification and Hernandez showed him an old high school student ID from Cleveland and his Mexican Civil Regiestration. Hernandez told the employee that those were his 'fake IDs' for work before leaving the scene without either IDs. 
Based on evidence, deputies with TCSO were able to look up Hernandez and identify him as a local transient. Deputies found Hernandez two blocks away from the Comfort Inn and apprehended him. 
According to deputies, Hernandez claimed he was pretending to be a police officer because he was 'trying to clean up the streets and get all the bad people out of his neighborhood.'
Hernandez was taken to the Travis County Jail and is being held on $5,000 bond.