3 arrested after reports of inappropriate photos shared on Snapchat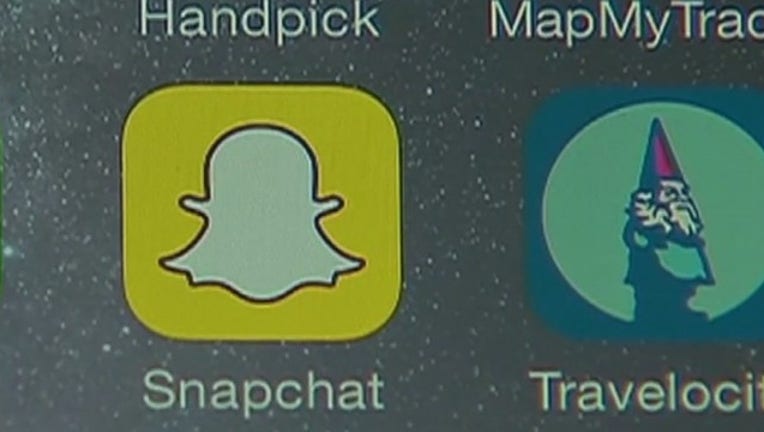 article
Two 17-year-old students and one juvenile have been arrested and charged related to distributing inappropriate photos of female students via Snapchat, Bastrop ISD officials said.
The incident involved students from Bastrop High School and Cedar Creek High School, according to Kirsti Lee, BISD executive director of communications.
"Bastrop ISD stands firm in not tolerating bullying or cyberbullying on our campuses," Lee said. "We appreciate the quick response of students in reporting the incident and in assisting the administration in the investigation, and we will take swift and appropriate action against anyone involved."