3 dead after plane crashes into car near Houston airport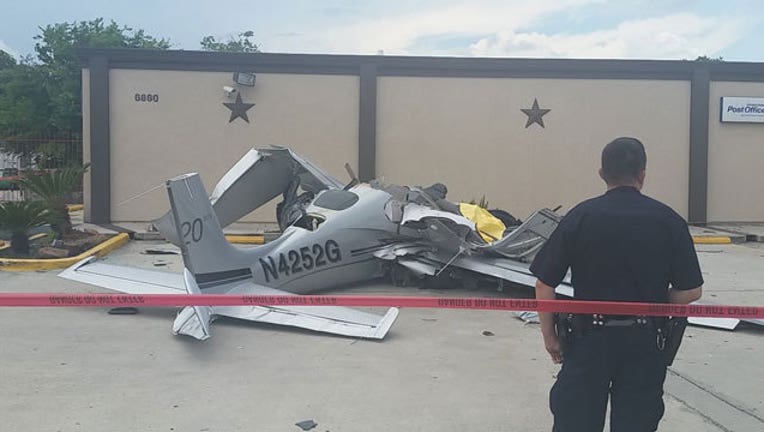 article
HOUSTON (AP) — Fire officials say three people were killed after a small plane crashed into a car in a parking lot near a Houston airport.
Houston Fire Department spokesman Jay Evans says the plane crashed shortly after 1 p.m. Thursday into a car that was parked at a hardware store near Hobby Airport.
Fire Capt. Ruy Lozano says officials believe the three people killed in the accident were on the plane. No one was in the parked car that was hit by the plane.
Lozano says he doesn't know if the plane had taken off or was trying to land at the airport.