3-year-old taken in San Antonio-area carjacking found safe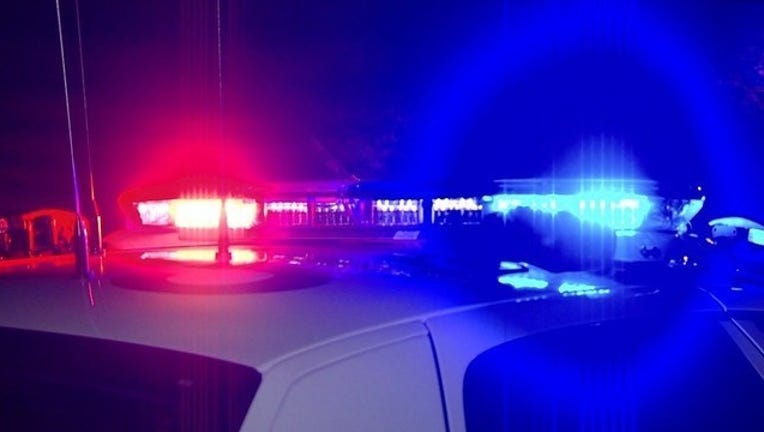 article
SAN ANTONIO (AP) -- Authorities say a 3-year-old girl who was inside her family's vehicle when it was stolen near San Antonio has been found safe.   
Bexar County sheriff's officials say the child's mother was unloading groceries in the driveway of their home when the car was stolen around 3 a.m. Monday. The girl was in a car seat in the vehicle at the time.  
Authorities say the girl was found about 20 minutes later in front of a house about 4 miles (6.4 kilometers) away. She'd been removed from the car seat and was crying when the homeowner found her.   
Emergency medical workers determined the child wasn't physically injured, and she was returned to her parents.   
Authorities are still looking for the stolen vehicle and the suspect.