4 cardinals press pope to clarify divorce-remarriage stand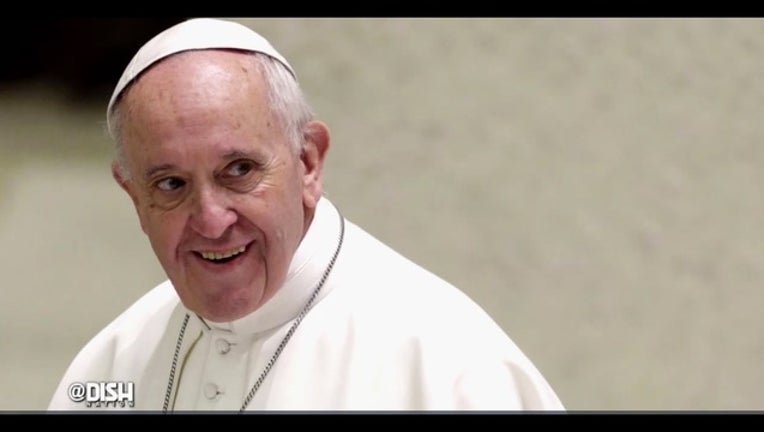 article
VATICAN CITY (AP) - Four conservative cardinals who publicly questioned Pope Francis' opening to divorced and civilly remarried Catholics are pressing their case and arguing that the issue is dividing the Catholic Church.
In a new letter, the cardinals ask Francis for an audience, noting he never responded to their written request for clarification in September.
Francis published "Joy of Love" last year, opening the door to letting civilly remarried Catholics receive Communion. Church teaching says these Catholics must either obtain an annulment of their first marriage or abstain from sex, if they want to receive Communion.
Since then, bishops and bishops' conferences around the world have issued different interpretations of what Francis wrote. More conservative bishops have reaffirmed traditional church teaching on the indissolubility of marriage; others have taken Francis' opening and gone further. The bishops of Malta, for example, said sometimes it might be "humanly impossible" for the new couple to abstain from sex.
In the new letter, published by the blog of veteran Vatican journalist Sandro Magister, the cardinals lamented: "How painful it is to see this - that what is sin in Poland is good in Germany, that what is prohibited in the archdiocese of Philadelphia is permitted in Malta."
"Faced with this grave situation, in which many Christian communities are being divided, we feel the weight of our responsibility, and our conscience impels us to ask humbly and respectfully for an audience," said the letter, dated May 6 and signed by Cardinal Carlo Caffarra, emeritus archbishop of Bologna, on behalf of the other three.
Francis hasn't responded, though he has made clear that he wants his church to show a more merciful and less rigid face for Catholics facing difficult family situations. That said, on Wednesday he made clear that marriage is forever.
In his weekly Wednesday catechism lesson, Francis noted that the nuptial Mass invokes the help of saints to help newlyweds live as a married couple forever. "Not like some say 'as long as love lasts.' No: Forever! Otherwise it's better to not get married. Either forever or nothing," he said.