4 Displaced by South Austin fire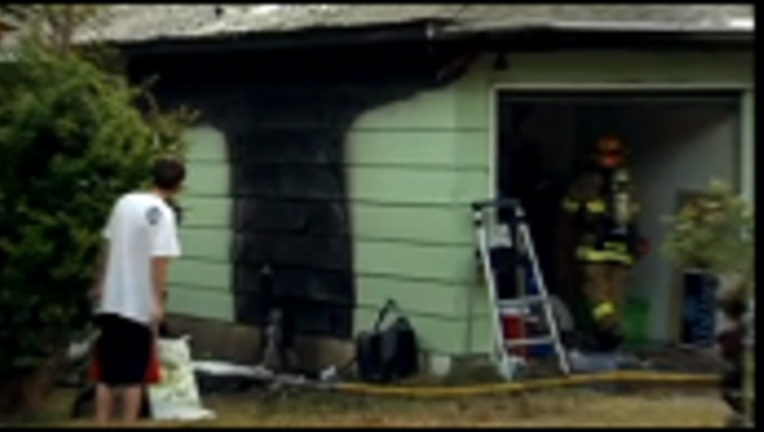 article
Four people are displaced after a fire that started in their trash can spread to their South Austin home Saturday morning.
Officials with the Austin Fire Department say the fire started in a trash can next to the home on Holt Rd just before 6 a.m.
The fire quickly spread from the trash can to the home's gas meter. The flames then spread into the home's attic, causing significant damage to the home.
Four people are being helped by the Red Cross to find a place to stay.
Texas Gas Service is being called out to replace the gas meter and make sure this doesn't happen again.