5-month-old infant died from SIDS while at daycare, judge says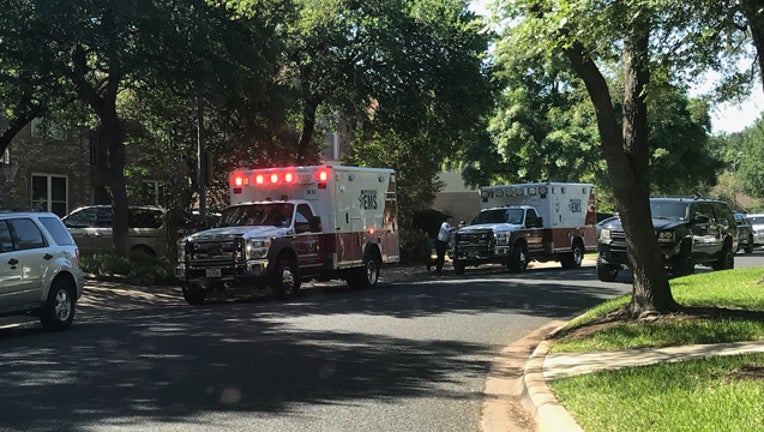 A 5-month-old infant died suddenly in May while at an in-home daycare. Now, officials have ruled the cause of death was sudden infant death syndrome, SIDS. 
A Texas state CPS investigation and a Williamson County criminal investigation were opened following the death on May 17. 
Williamson County Justice of the Peace Bill Gravell said on Tuesday the infant died from natural causes. The judge said drugs were found at the daycare on the day of the death, but no drugs were found in the infant's system.