$5,000 reward offered for Most Wanted Fugitive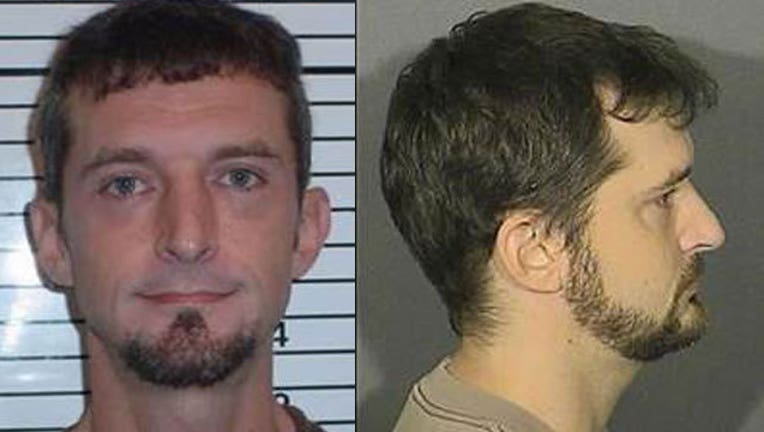 article
The Texas Department of Public Safety has added Donald Jack Robertson II to the Texas 10 Most Wanted Fugitives list. A cash reward of up to $5,000 is being offered to information leading to his capture. Robertson has been wanted since 2011 for allegedly sexually assaulting two children in Lamar County.
43-year-old Robertson has ties to Lamar County (including Paris), the Dallas area and Washington state. He is wanted for aggravated sexual assault of a child, sexual assault of a child and indecency with a child-sexual contact. You can see Robertson's bulletin here.
Robertson is 6 feet 1 inch tall, weighs approximately 160 pounds and has a tattoo on his left arm of a fist holding a lightning bolt. Robertson may also be known as "DJ," and he has an interest in online gaming.
All tips are anonymous regardless of how they are submitted. To find out how to submit tips and to see others on the DPS Most Wanted lists you can go here.