66 face drug, weapons, racketeering charges in gang sweep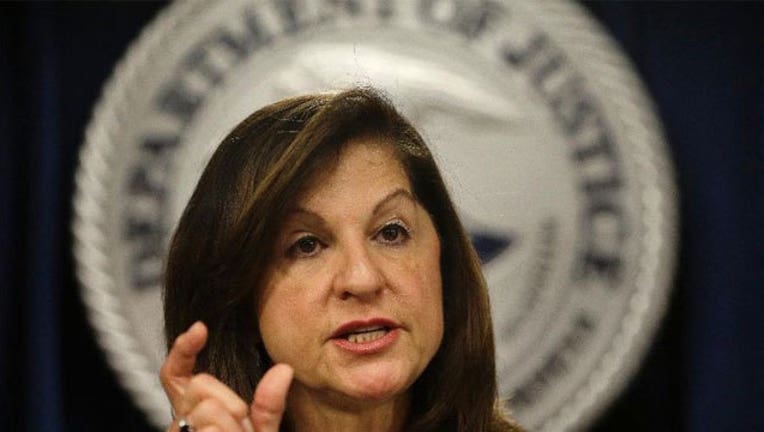 article
BOSTON (AP) — Authorities say more than 60 gang members from Boston and other cities in eastern Massachusetts have been charged with drug, weapons and racketeering charges.
Prosecutors allege that the 66 people charged Thursday were responsible for fueling a gun and drug pipeline in East Boston, Chelsea, Brockton, Malden, Revere and Everett. They were identified as leaders, members and associates of the 18th Street Gang, the East Side Money Gang and the Boylston Gang.
More than 70 guns were seized during the investigation.
In total, 53 people have been charged in federal court. Thirteen others have been charged in state court.
Prosecutors say the investigation revealed significant cocaine, crack and heroin dealing committed by gang members.