6th Street shooting suspect waives hearing, will be extradited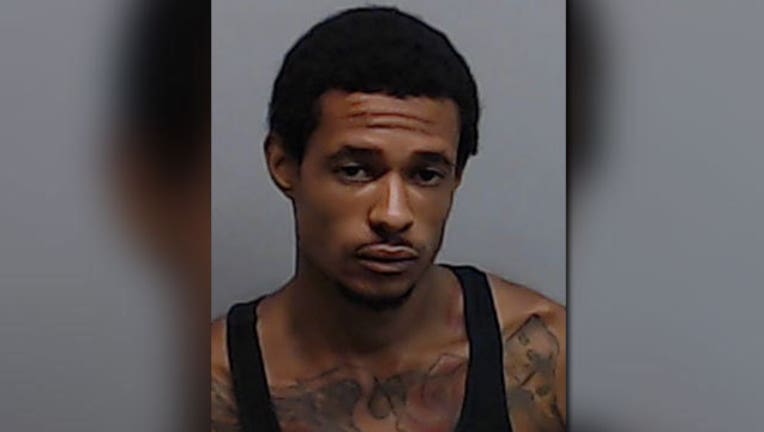 article
Officials in Georgia say that 6th Street shooting suspect Endicott McCray waived his extradition hearing earlier today. The Fulton County Sheriff's Office says authorities have 15 business days to arrange for McCray's transport back to Texas.
McCray was arrested August 3 at 9:45 a.m. in Atlanta. An intensive manhunt had begun in the Atlanta area for McCray after he was identified as the alleged shooter and it had been determined that McCray had left Texas.
McCray is believed to be the person who shot and killed 30-year-old Teqnika Moultrie just after 2 a.m. on July 31 in the 200 block of East 6th Street.
Three other women were also injured and taken to the hospital with serious but non life threatening injuries. Another person was shot but refused treatment at the scene.