80 people rescued from stranded boat on Lake Buchanan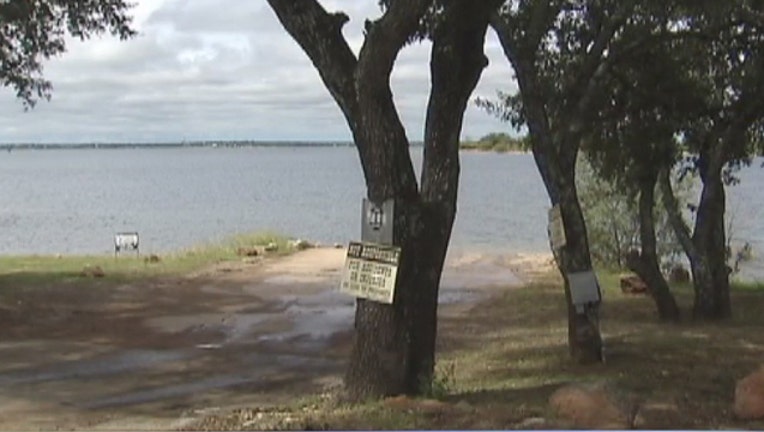 AUSTIN, Texas (FOX 7 Austin) - 80 people were rescued after their tour boat took on water and was disabled on an island in Lake Buchanan Sunday evening.
The Texas Game Wardens Twitter account shared the news, saying the boat's engine compartment was flooded and the boat was beached on an island around 7:11 p.m. June 9.
Game wardens and other first responders shuttled all 80 people to land on the Llano County side of the lake, where they were then transported by bus to the Burnet County side. 
According to the Texas Game Wardens, two crew members stayed on the boat to pump out water.