Accident causes heavy delays on I-35 just north of Old Settlers Blvd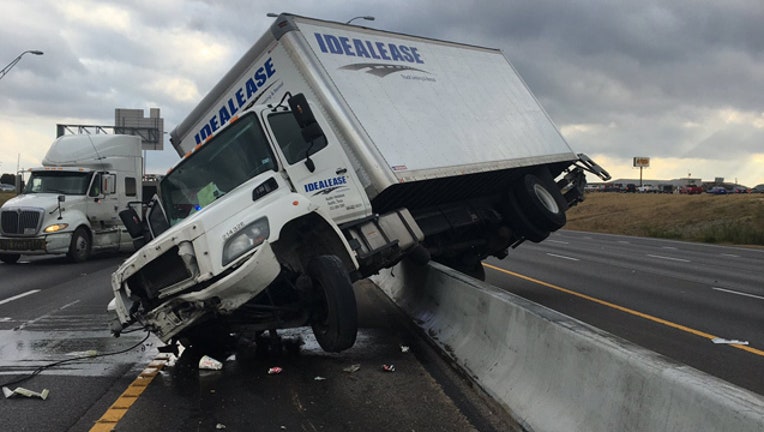 article
A car accident is causing heavy delays on I-35 north of Old Settlers Boulevard. 
According to the Round Rock Police Department, a three vehicle collision is affecting both northbound and southbound traffic on the highway. Currently, only one lane of traffic is moving both northbound and southbound.
The Round Rock Police Department is asking drivers to seek alternate routes. First responders are expected to be in the area for the next hour towing vehicles and removing debris. 
This is a developing story and will be updated with more information as it becomes available.