AG Ken Paxton booked on felony charges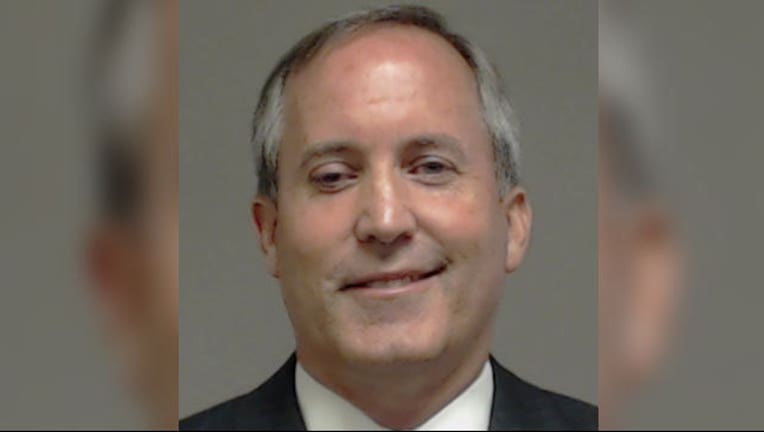 article
McKINNEY, Texas (AP) -- Texas Attorney General Ken Paxton has been booked at a Dallas-area jail on felony charges alleging that he misled investors before becoming the state's top lawyer.
Paxton arrived at the Collin County jail Monday to be processed on two counts of first-degree securities fraud and a lesser count of failing to register with state securities regulators.
The 52-year-old Republican was fingerprinted and photographed before being released on bond.
Questions about Paxton's financial dealings have shadowed the tea party conservative since he took office in January.
Paxton joins former Gov. Rick Perry as the second high-ranking Texas official in the past year to be indicted while in office.
 
Copyright 2015 The Associated Press. All rights reserved. This material may not be published, broadcast, rewritten or redistributed.