AG Ken Paxton pleads not guilty to fraud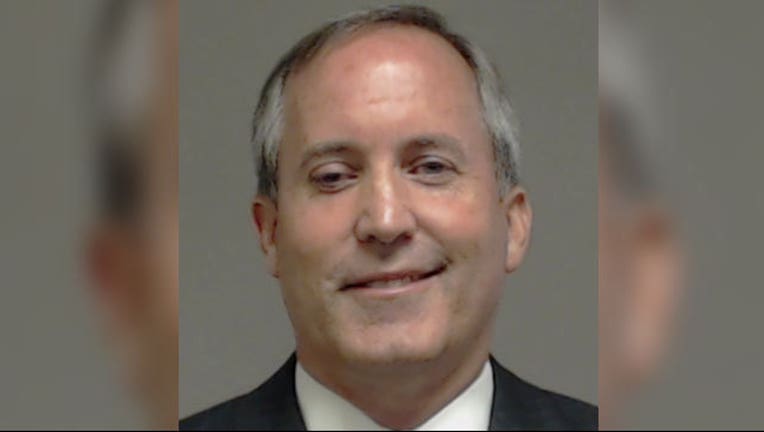 article
FORT WORTH, Texas (AP) -- Texas Attorney General Ken Paxton has pleaded not guilty to charges of defrauding investors before he became the state's top lawyer. Paxton appeared in court Thursday in Fort Worth.
The Republican is charged with two counts of securities fraud over allegations that he deceived investors in a tech startup that was compensating Paxton for bringing in business. His attorney said he had submitted written requests to plead not guilty.
Paxton is one of two sitting state attorneys general in the U.S. who are fighting criminal charges.
Pennsylvania Democrat Kathleen Kane is accused of leaking grand jury information.
Paxton turned himself in earlier this month and was released after a booking photo.
Paxton took office in January. Top Texas Republicans haven't publicly rallied behind the attorney general.