Alcohol policy change at Bull Creek District Park & Greenbelt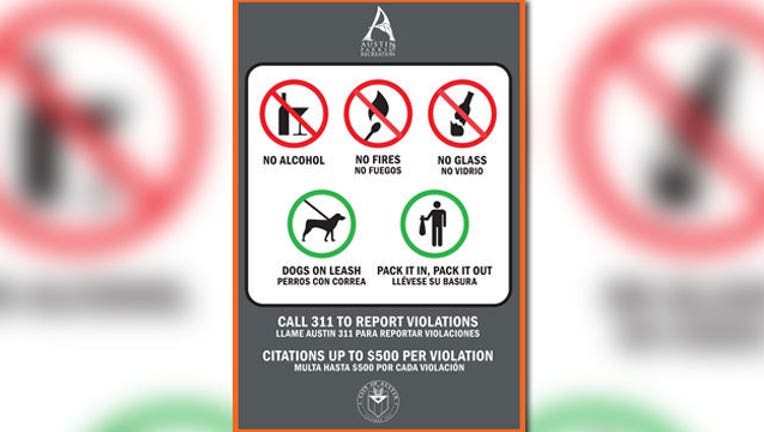 article
Austin Parks and Recreation Department has announced that a permit is now required for the possession or consumption of alcohol at Bull Creek District Park & Greenbelt. New signs have been installed throughout the area to remind people of the new rules.
Officials determined that alcohol use would be prohibited after reviewing community concerns, increased litter and impacts on the parkland.
The new alcohol permit will be enforced by the Austin Police Department including their new Park Police Unit. 
You can get more information about the permit here.