Altar from Arandas celebrates Dia de los Muertos
AUSTIN, Texas - Tequila Cazadores and Mexican street and textile artist VIctoria Villasana have teamed up to bring the experience and traditions of Dia de los Muertos to people around the country with their Altar from Arendas.
The reimagined camper is in Austin at Lustre Pearl Rainey from now (10/11) until October 12. It'll be open from 7 p.m. to 11 p.m.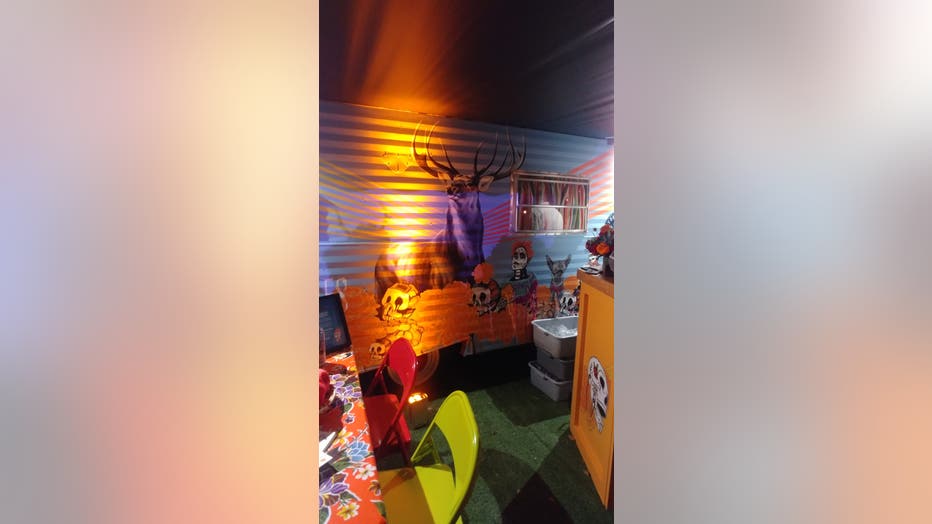 The educational and immersive experience takes guests on a journey to learn about the history of the Mexican holiday which celebrates the lives of family and friends who have passed away.
Inside the camper guests can check out a traditional ofrenda featuring key holiday accents like pan de muerto, candles, sugar skulls and other art in Villsana's style. Guest get an opportunity to honor a lost loved one as well.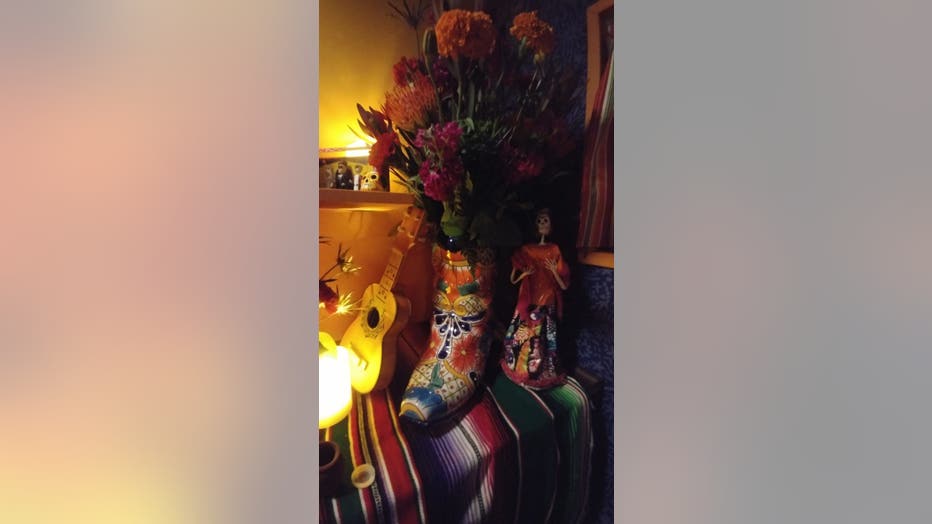 Those who check out the camper will also get a chance to try some unique cocktails inspired by the holiday. Tequila Cazadores brand ambassador Manny Hinojosa showed how to make one. You can see that on our Youtube channel here.
For more information you can go here.