Authorities locate missing child in Houston, father taken into custody, Amber Alert discontinued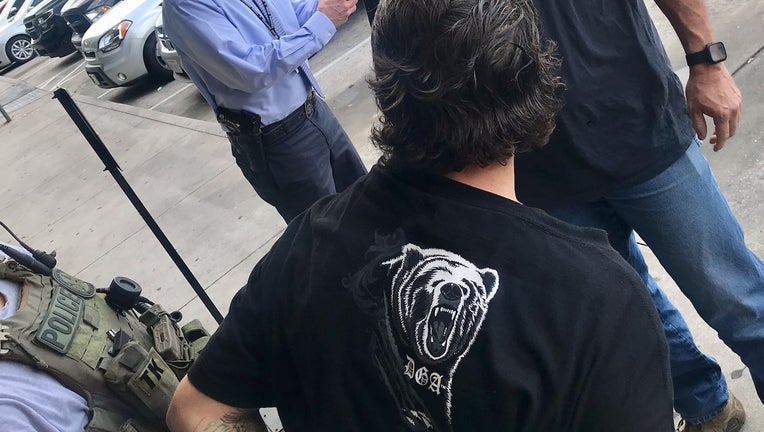 BURTON, Texas - UPDATE: The U.S. Marshals Office has confirmed to FOX 26 that Wyatt Crowley was located along with his father in Houston. 
We're told they were located at a business on West Road and North Freeway around 6:30 p.m. Monday evening. 
Authorities said the child was found safely. 
The Texas Rangers have taken custody of Crowley and the child. 
------------------------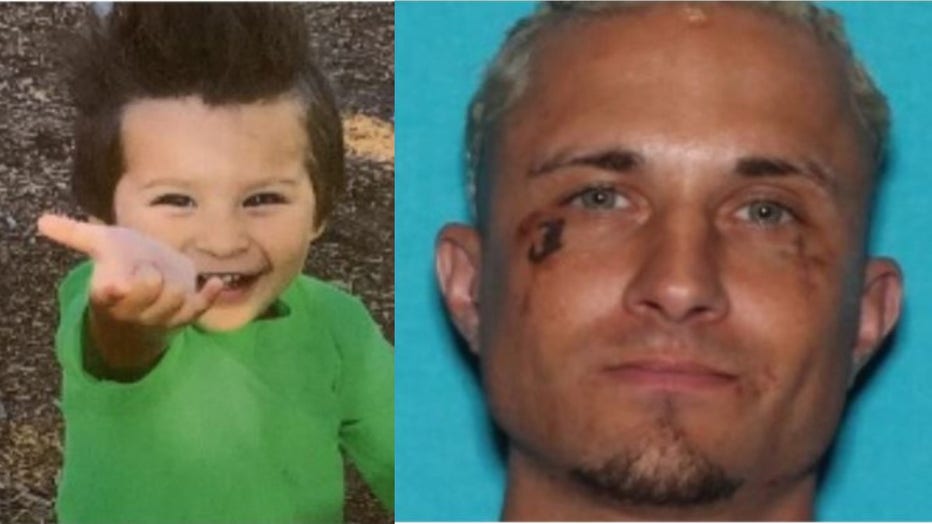 Wyatt Crowley, 4, and Joshua Crowley, 36. (Photo: Texas Department of Public Safety)
An Amber Alert has been issued for a missing 4-year-old boy from Texas.
Wyatt Crowley was last seen around 8 a.m. Sunday in Burton, a city in Washington County.
According to the Austin Police Department, Wyatt was last known to be with his father, 36-year-old Joshua Crowley. The Amber Alert also identified Joshua as a suspect.
APD says Joshua has an active warrant for aggravated assault with a deadly weapon out of Burton and is considered armed and dangerous.
Authorities say, due to the seriousness of these circumstances, the Amber Alert was issued.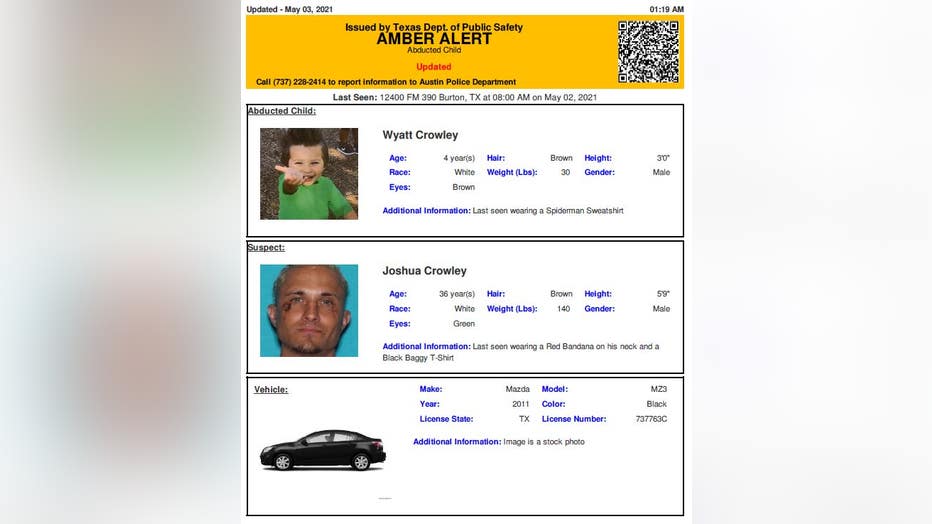 Officials say they may be traveling in a black 2011 Mazda MZ3 with Texas license plate number 737763C.
Wyatt was last seen wearing a Spiderman sweatshirt. He is 3'0" tall, 30 pounds, with brown hair and brown eyes.
Joshua was last seen wearing a red bandana on his neck and a black baggy t-shirt. He is 5'9" tall, 140 pounds, with brown hair and green eyes.
APD is working with other law enforcement agencies, including the Lone Star Fugitive Task force, to locate Wyatt.
Anyone with information is asked to call the Austin Police Department at (737)228-2414, or call 911.