Amplify Austin raises over $10 million this year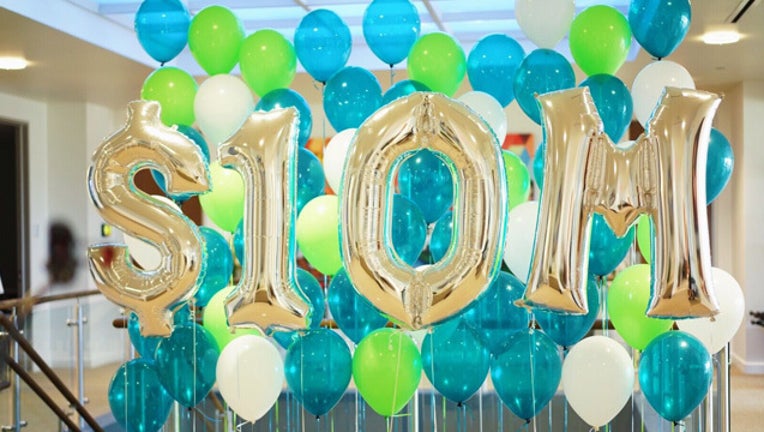 article
Amplify Austin has raised over $10.3 million from 62,000 individual donations over the past 24 hours.
According to I Live Here I Give Here (ILHIGH), this year's Amplify Austin Day marks the most successful fundraising event to date. Amplify Austin Day beat this year's fundraising goal of $10 million.
Amplify Austin is the city's annual community-wide day of online giving. The 24-hour period provides an easy and fun way for the entire community to give together while helping local nonprofits.
Over the past six years, Amplify Austin has raised $45 million for hundreds of local organizations.
The sixth annual Amplify Austin Day took place this year on March 1-2 and will support over 700 nonprofits in seven Central Texas counties. This year, every single participating nonprofit received at least one donation, with Austin Pets Alive! receiving the highest individual number of donations.
"We realized that raising 10 million dollars in one day was a very ambitious goal, but this community answered the call to give generously and came together today to stand behind the organizations that make Central Texas sustainable and vibrant for all. This community has growing needs and important opportunities ahead, and the critical operational dollars given today will provide life-changing programs and services throughout the region," said Celeste Flores, Executive Director of ILHIGH. "It is truly something awe-inspiring. We hope that this spirit of giving will continue throughout the year ahead!"
To learn more about I Live Here, I Give Here, visit AmplifyATX.org.