APD: 118 DWI arrests during first week of no refusal program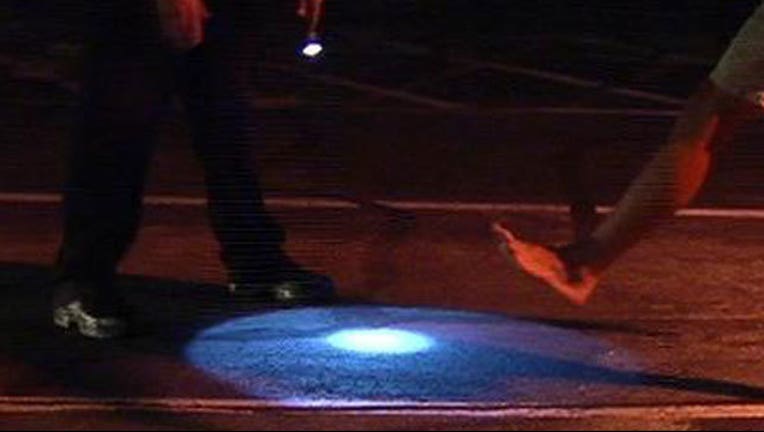 The Austin Police Department says it has made a total of 118 DWI arrests during the first week of its extended no refusal program. The program began on August 21 and lasts through September 3.
The arrests were made between August 21 and August 27 between 9 p.m. to 5 a.m. each night. APD says there were also 60 search warrant blood draws, 13 blood sample consents and 45 breath samples taken.
"No refusal" means that should a suspect refuse to provide a breath or blood sample, and the officer has evidence of impairment, the officer shall apply to a judge requesting a search warrant for a blood sample.
APD says that after September 3 it will launch a Labor Day DWI initiative.