APD arrests man in connection with home invasion, robbery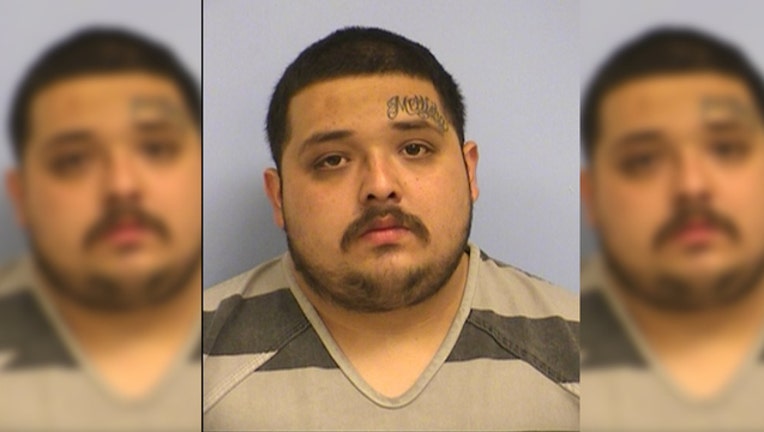 AUSTIN, Texas (FOX 7 Austin) - A man has been arrested in connection with a home invasion robbery last week in north Austin. 
David Cardenas, 22, was arrested May 24 for the home invasion robbery on May 22 in the 700 block of Longspur Boulevard. He has also been charged with a home invasion robbery on May 23 in the 1500 block of West Braker Lane.
According to APD, a suspect kicked in the door of an apartment where the occupants were asleep in their rooms. One occupant woke up to a man in her bedroom who threatened her and demanded valuables before fleeing the scene. No one was injured.