APD arrests suspect in Wells Fargo bank robbery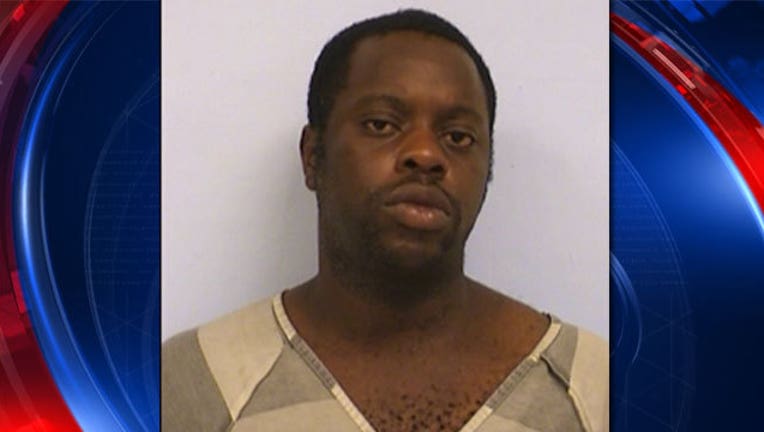 article
The Austin Police Department is investigating a bank robbery at the Wells Fargo on E Ben White Blvd.
On Wednesday, Sept. 7, 2016 at 10:02 a.m., a suspect entered the Wells Fargo Bank at 500 E. Ben White Blvd. and demanded money from the teller. No weapon was displayed and no injuries were reported.
Shortly after the robbery, officers noticed a male matching the description nearby.
Uchenna Chukwuma, 30 years of age was arrested. Charges are pending.
This case remains under  investigation by APD Robbery detectives.
Anyone with information about this incident is asked to call the Robbery tip line at (512) 974-5092, Crime Stoppers at (512) 472-TIPS or text "Tip 103" + your message to CRIMES. You may be eligible for a cash reward of up to $1,000 if your tip leads to an arrest or charges being filed. You can also submit tips by downloading APD's mobile app, Austin PD, for free on iPhone and Android. This is Austin's 13th bank robbery of 2016.