APD Chief Acevedo declares a staffing emergency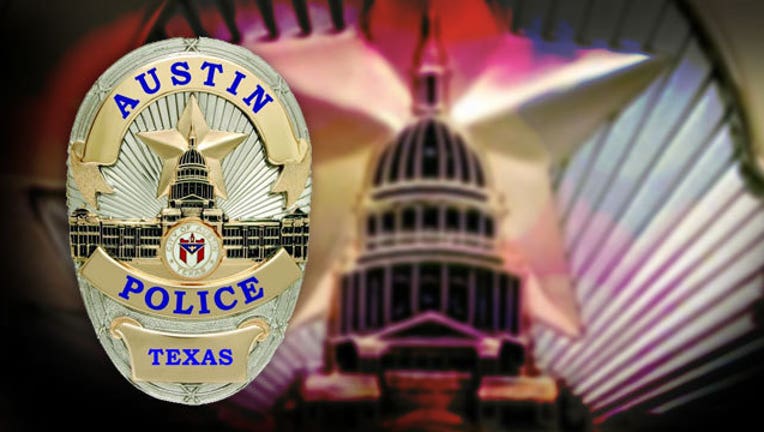 article
Austin Police Chief Art Acevedo sent Ken Casaday, President of the Austin Police Association, a memo on Tuesday outlining his plans for 'mandatory adjustments to work schedules.'
Read the full memorandum below...
Effective immediately the Department will require all patrol shifts to be filled to 100%. In the event there are not enough volunteers to fill the patrol shifts, officers will be mandated to fill the remaining shifts. We are taking this measure in response to the recent attack and murder of Dallas Police Officers, the attacks on officers across the country following the Dallas attack, and current threats to Austin Police Officers. These events constitute an emergency per Local Government Code Section 142. In addition, Austin is experiencing a spike in violent crimes similar to that occurring in many communities across our Nation, and violent crimes tend to peak in July and August.
We will remain in this emergency posture for the next 14 calendar days and will then reassess to see if there is a continued need. My goal will be to use as many volunteers as possible and end the mandatory provision at the conclusion of this 14 day period. The volunteer 100% overtime will continue through at least August to allow us additional resources to reduce our violent crimes. 
I know you share these same concerns and I appreciate the Association's cooperation as we work to ensure the safety of our officers as they protect and serve the Austin Community.
ART ACEVEDO
Chief of Police