APD continues investigation into fatal North Austin officer involved shooting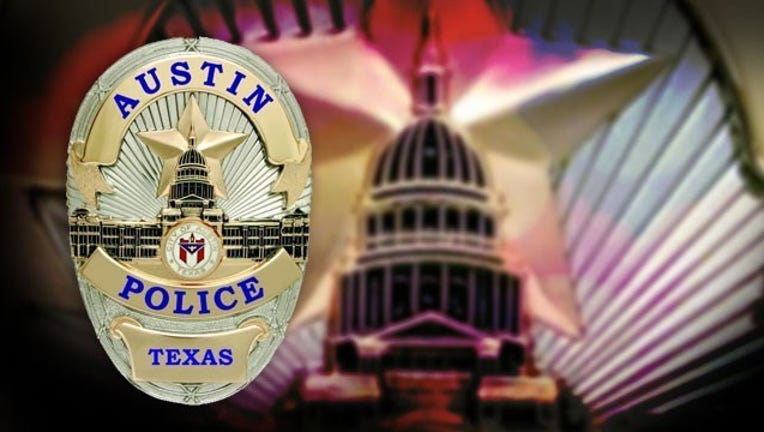 article
At about 4 a.m. on July 5, just an hour before a shooting at the Omni Hotel in downtown Austin, police shot and killed a man in North Austin. Three officers were responding to a check welfare call near the intersection of Golden Quail and Pine Knoll Drive.
Dispatchers say a man in his 20s sounded distraught and possibly suicidal on the phone. When officers confronted him they say he obviously had a weapon. Police say a taser was used but didn't work effectively. That's why they say the suspect went back inside and reappeared with self inflicted wounds.

Assistant Chief of Staff Brian Manley with the Austin Police Department says, "At this point the officers observed the subject reach for his weapon instead of complying with their commands and the officers at that point fired at the suspect in fear for their safety."
The three officers who fired at the suspect are on administrative leave while an investigation is conducted.