APD: Drunk driver hits and kills pedestrian walking in roadway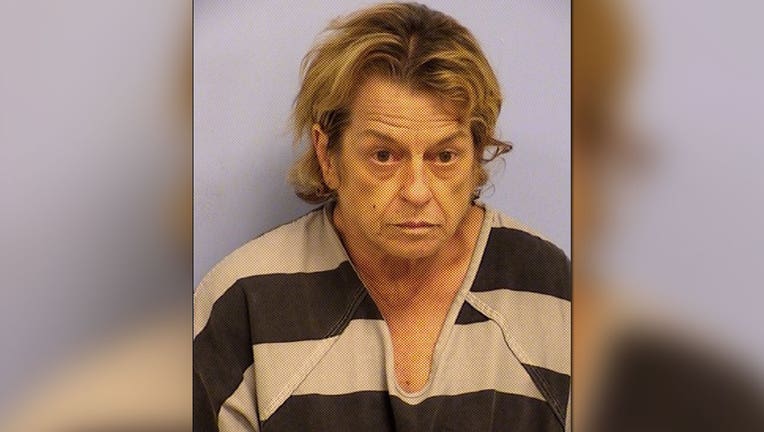 article
AUSTIN, Texas - A pedestrian is dead after he was struck by a driver. 
According to APD, at around 8:50pm on September 23rd 69-year-old Debrah Callison struck and killed 26-year-old Christian Livingston. 
Callison was traveling southbound in the 9000 block of S. Congress when she struck Livingston, who was walking in the roadway at the time. 
Callison was driving a 2018 Toyota RAV-4. She remained on the scene where it was determined that she was intoxicated. 
Callison was arrested for DWI, according to APD. There are no additional charges anticipated at this time.   
Anyone with information regarding this case should call APD's Vehicular Homicide Unit at (512) 974-8544.
This is Austin's 60th fatal traffic crash of 2019.