APD makes multiple arrests in prostitution operation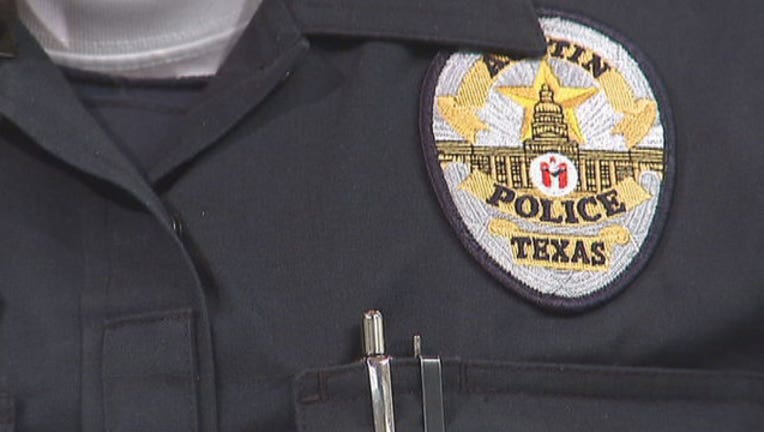 article
The Austin Police Department Human Trafficking Unit along with Metro Tactical Teams from two regions and the Texas Office of the Attorney General conducted undercover operations targeting prostitution activity in Austin. The operations netted multiple arrests.
The operations target people providing sexual services for fee as well as those attempting to buy sex from others.
A look at the numbers:
  *   28 subjects arrested for Purchasing Prostitution (all Class B Misdemeanors)
  *   5 arrests for Prostitution – Class B Misdemeanor and one additional warrant pending
  *   2 arrests for Prostitution – enhanced to State Jail Felony
  *   6 other misdemeanor arrests
  *   Additional felony charges
One subject charged above with Purchasing Prostitution also attempted to evade in his vehicle. He was additionally charged with Evading in a Vehicle and he had additional felony warrants.
Another subject charged above with Purchasing Prostitution was also charged with State Jail Felony of a Controlled Substance (Cocaine).
One subject who was attempting to interfere with one of the street operations was arrested for Pedestrian in the Roadway and then became combative. She was also charged with Resisting Arrest.
The mugshots and names of those arrested and what they were arrested for can be found here.