APD releases call response time for S. Congress stabbing that left one dead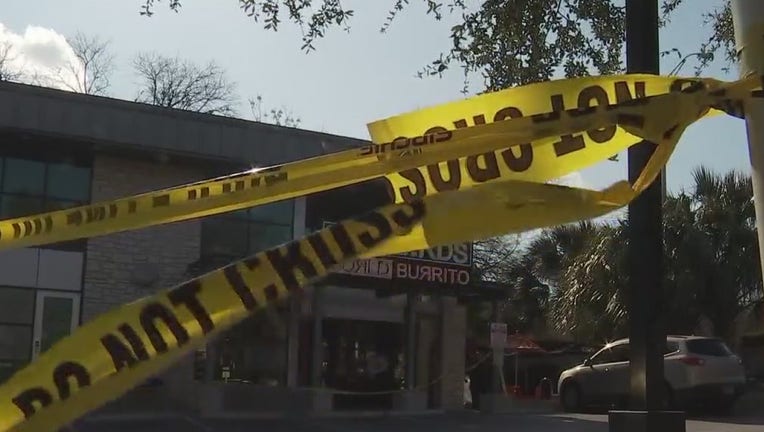 article
AUSTIN, Texas - The Austin Police Department has released the response timeline for the deadly stabbing that happened on S. Congress Avenue. 
APD Response Time 
7:49:41 a.m.  9-1-1 received the initial call and classified it as a Priority 2 call
7:51:06 a.m.  Call in dispatch queue to send officers
7:52:08 a.m.  Call taking completed
8:02:15 a.m.  1st Unit self-assigned
8:09:51 a.m.  1st Unit arrived on scene  
"According to Emergency Communications Standard Operating Procedures for Priority 2 calls, dispatchers should send the two closest available units within five minutes of the call entering the queue. This did not occur and is part of the internal review," police said in a statement. 
Austin police said they received a call reporting a man with a large rock was verbally threatening people at Bennu Coffee on Congress around 7:50 a.m. When an officer arrived, about twenty minutes later, the suspect was being held down by customers inside.
27-year-old Dylan Woodburn has been identified by Austin police as the man who stabbed two employees at Freebirds World Burrito. After the attack, police said Woodburn jumped off the roof of the business, eventually leading to his death.
RELATED ARTICLES 
Suspect in South Congress fatal stabbing dies
Fatal stabbing on S. Congress sparks homeless policy debate among state and city leaders
Family and friends remember victim of S. Congress fatal stabbing