APD: Two dead in North Austin single-vehicle crash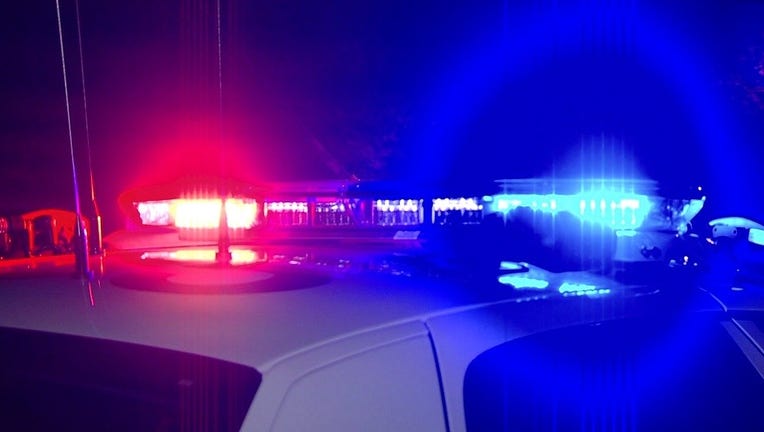 AUSTIN, Texas - A man and woman are dead after a single-vehicle crash in North Austin. 
A preliminary investigation shows that 21-year-old Owen Willaim Macki was driving with 25-year-old passenger Raquel Gitane Aveytia on North Capital of Texas Highway around 2 a.m. on February 11. 
The two were traveling eastbound in a black 2015 Toyota Camry.
According to police, while in the inside lane, Macki struck the concrete barrier wall of the North Mopac NB Service Road at a high rate of speed. 
Macki was pronounced dead on the scene. Aveytia was transported to Saint David's Round Rock Medical Center where she was pronounced deceased shortly after her arrival. 
APD is investigating the case and anyone with information is asked to call APD's Vehicular Homicide Unit Detectives at 512-974-4424.