APD & UTPD investigating overnight robbery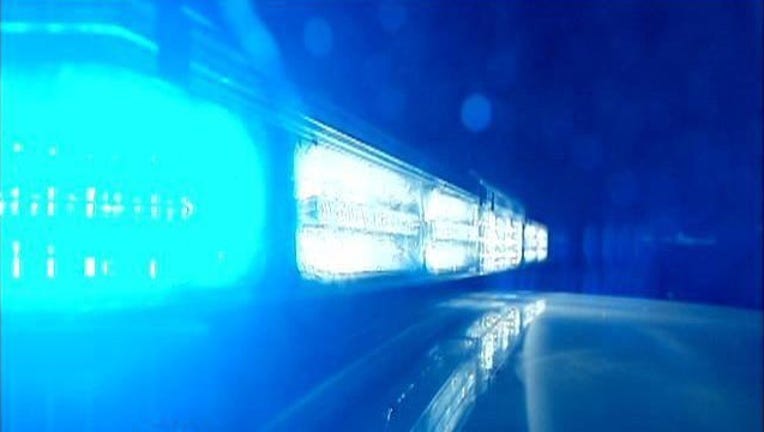 article
The Austin Police Department and University of Texas police are investigating an overnight robbery. It happened in the 2200 block of East 7th Street near the UT Charter School.
The victim says they were held up at gunpoint.
The suspect is described as a heavy set black man, about 5'6" and last seen wearing a black and red hat, all black clothes and black Jordans.
The suspect also has a mustache and goatee and a "grill" mouthpiece.
If you know anything about this you're asked to call APD.