APD warning motorcyclists and drivers after four motorcycle fatalities in a week's time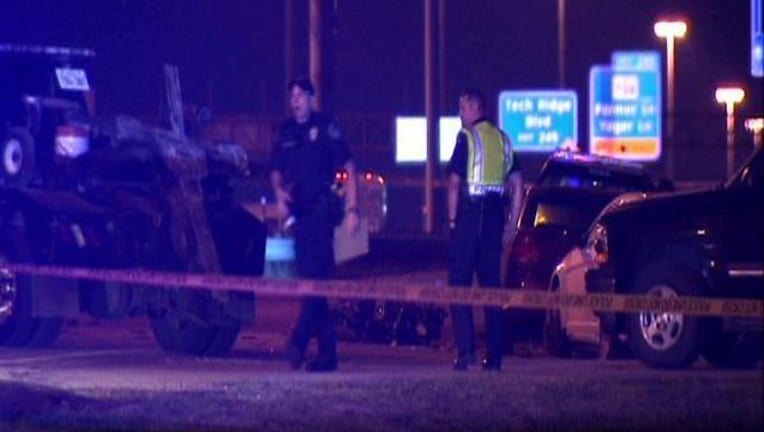 article
AUSTIN, Texas - Four motorcycle fatalities in a week's time, Austin police are encouraging drivers and motorcyclists to look out for one another.
Austin police say before the four this week there had only been one motorcycle fatality in Austin this year back in January.
But there was a fatality last Monday, Saturday, Sunday and early Monday morning on the 7700 block of FM 2222.
Police say a motorcycle was traveling eastbound when traffic stopped to let a grey Suburu turn left. The driver of the Suburu didn't see the 25-year-old female motorcyclist.
She was taken to the hospital where she died.
Police say of the five motorcycle fatalities this year, four were wearing their helmets.
In a press conference Monday afternoon, Lt. Robert Richman says with events like Rot Rally coming up, there will be more motorcycles on the road. He says drivers and motorcyclists need to take precautions.
"Helmets are not required by law here in the state of Texas but statistics after statistics, study after study to include the Hertz study years ago also show that you're 67 percent more likely not to have a serious injury if you're involved in a crash if you're wearing a helmet. They're 37 percent more likely to survive one of those crashes."
In addition to wearing the right gear, APD says don't split lanes and pass safely, be aware of your surroundings, and don't follow too closely.
For drivers, APD says slow down, be aware of your blind spots and look twice before turning