Appeal hearing for Rodney Reed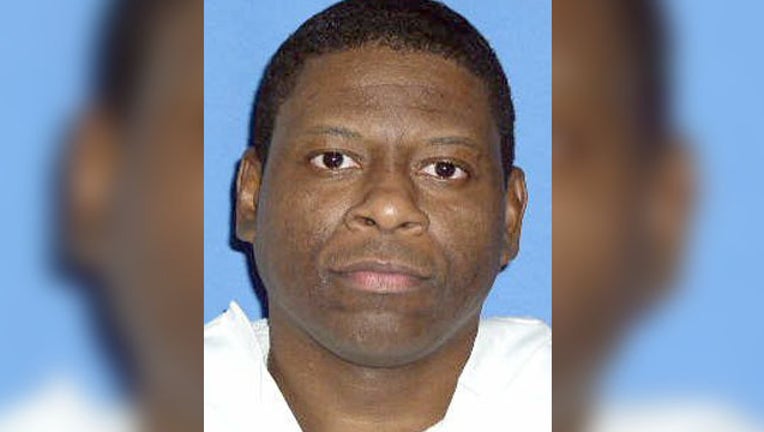 article
Attorneys for death row inmate Rodney Reed are back in court. They're appearing before a District Court Judge in Bastrop to argue that the prosecution in Reed's 1998 trial had potentially misleading testimony that led to Reed's conviction.
Reed was sentenced to death for the murder of Stacy Stites. Stites was strangled and left on a Bastrop County road. DNA recovered from her body matched Reed.
Reed's attorneys claim Reed and Stites were having a secret affair which explains the DNA. They also believe Stites' fiance is to blame for her death and that he killed her when he found out about the affair.
Reed had been scheduled to be executed. FOX 7's Rudy Koski is in the courtroom and will have more on FOX 7 News at 5.