Appeals court: More review for Texas dragging death killer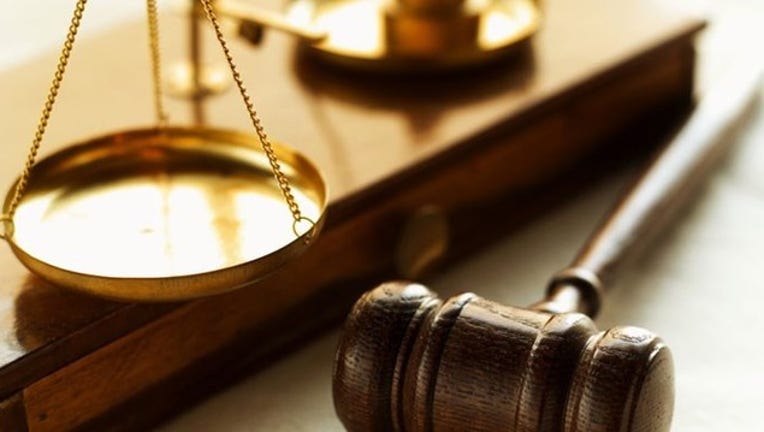 article
By MICHAEL GRACZYK
Associated Press
HOUSTON (AP) -- A federal appeals court has approved additional review of a claim from a condemned killer that he's innocent of the notorious 1998 slaying of a black man chained to the back of a pickup truck and dragged along a bumpy rural East Texas road.
Attorneys for John William King argued to the 5th U.S. Circuit Court of Appeals that King's trial lawyer was deficient in presenting a case for innocence. They contend only a few pieces of circumstantial evidence that could be innocently explained tied King to the scene of a fight that resulted in 49-year-old James Byrd Jr. being chained to the truck and fatally dragged.
King, now 42, is one of three white men convicted of the slaying. One was executed. The other has a life prison sentence.